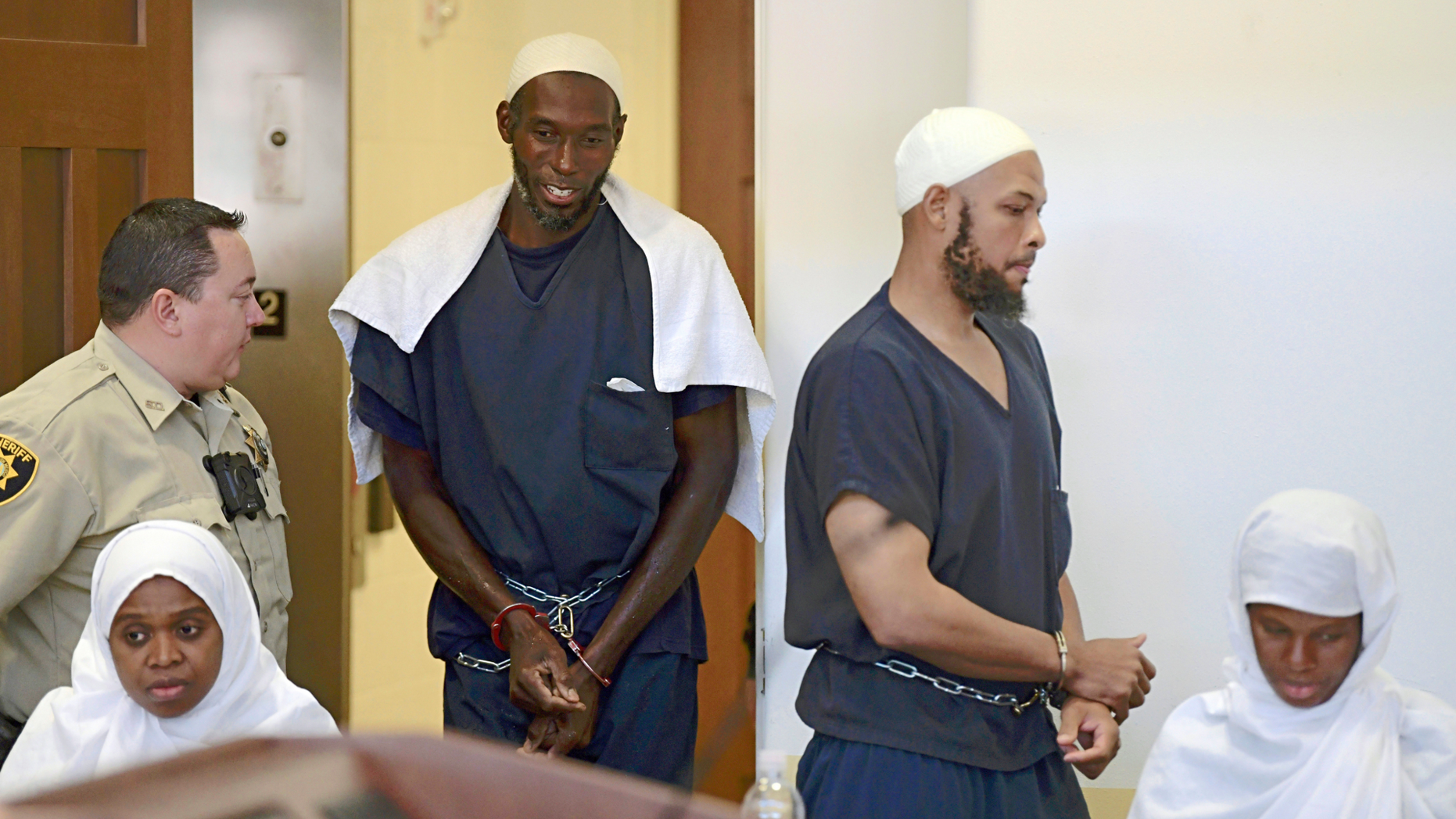 ALBUQUERQUE, N.M. – 5 former residents of a New Mexico compound the place authorities discovered the stays of a 3-year-old boy are due in federal court docket on terrorism-related fees.
The fees embody conspiring to assault regulation enforcement and navy members.
The 2 males and three girls residing on the compound raided in August are being arraigned Thursday on new federal fees of supporting plans for violent assaults. The fees have been included in a superseding indictment final week. The group has been in federal custody since August on firearms fees.
4 members of the group are also charged within the kidnapping of the boy who died on the compound. He had suffered from medical disabilities that authorities say went untreated.
Protection attorneys say the 5 will plead not responsible to fees.